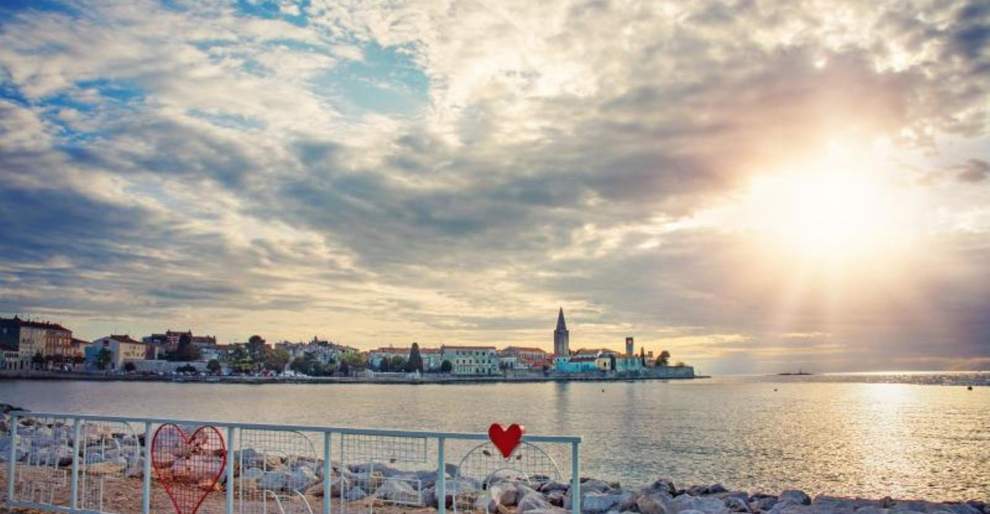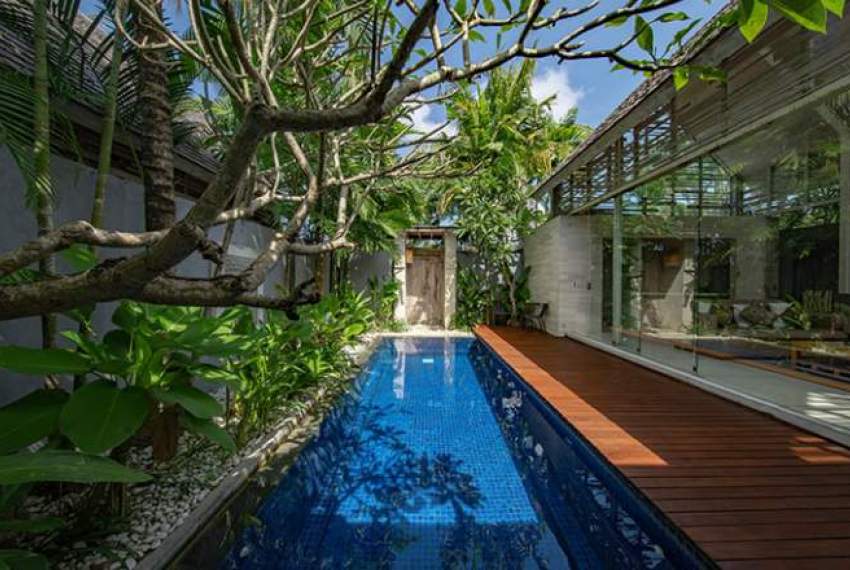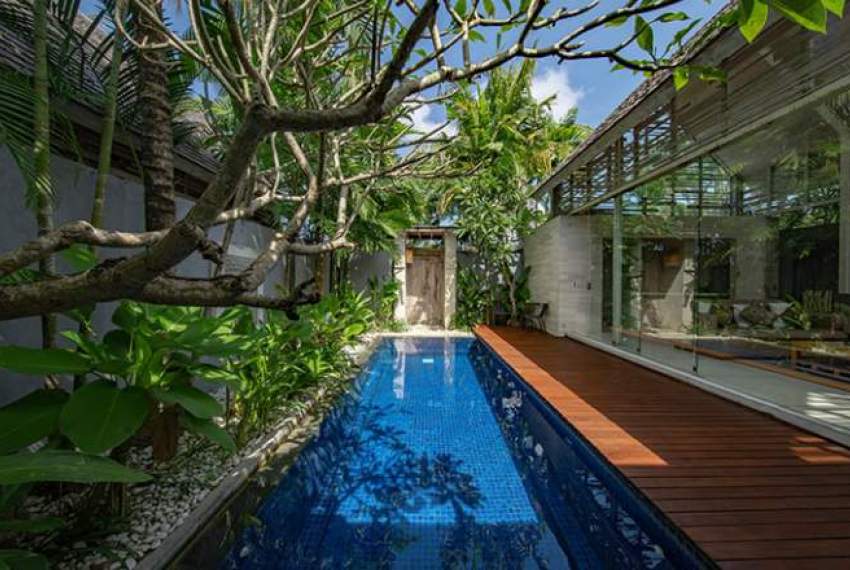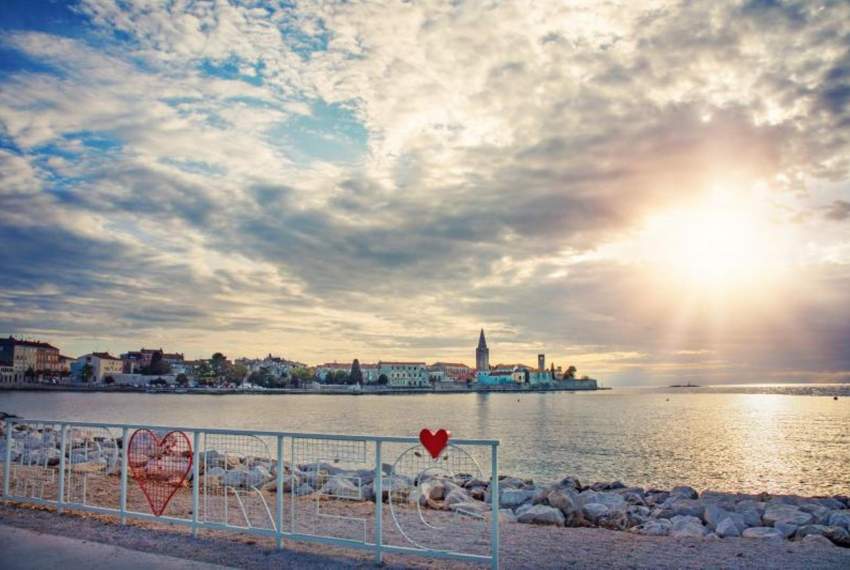 Discover Poreč
Poreč is a city located on the Istrian peninsula, and has been one of the favorite destinations of travelers from all over the world for years. All this is due to its natural beauty, rich history and accessible and friendly hosts. The rich old town core has preserved numerous cultural monuments, which can be visited today and you can go back in history and discover many interesting stories.
Take a walk along the old Decumanus street, at the entrance of which is the Pentagonal Tower. Visit the House of Two Saints and the Romanesque House. Also in Poreč are the remains of the largest Roman sanctuary in Istria, the Temple of Mars and not far from it the Temple of Neptune. The old town center is rich in palaces, where noble families once lived. At the intersection of Decumanus and Cardo streets you will find the Zuccati, Manzini and Leone palaces and the baroque Sinčić, Polesini and Vergottini palaces.
The Euphrasian Basilica is one of the most valuable historical monuments in Poreč, in 1997. it was included in the UNESCO World Heritage List, and as an early Christian complex, it is the only completely preserved monument from that time in the world.
The Poreč waterfront, a place for walking and gathering, offers all those interested an interesting opportunity to discover the history of Poreč through Qr codes, which are located in meter lines that stand out in a darker color during the day, while they are illuminated at night. Each line at the beginning, that is, on the part that looks from the sea towards the old town, has a label - a name written in Croatian, English and Italian, a symbol and the century in which it was created. Each line is directed towards one of Poreč's landmarks, there are 13 of them in total. Along with each of the lines, QR codes that can be read provide information about the building itself and how to get to it.